Sheldon Science Lab Products | Longo
The secret's out — Longo Labs, a supplier of Sheldon science lab products, can help you build or redesign your science lab. Longo Labs will design your room, recommend furniture that fits and complements the space and do the installation.
All of Sheldon's science lab products can be purchased through the Southern Westchester BOCES purchasing program. The goal of this program is to secure the least expensive options for materials, supplies and equipment, without compromising quality and the needs of the school.
Sheldon's science lab products are modern, flexible and are constructed of the finest materials.
Here's a glimpse of some of the products:
·         Elementary Science Lab Furniture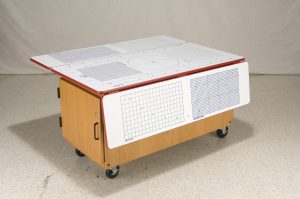 Click here to view our gallery of installations.
Longo Labs has been designing school labs for over 50 years. Our professional staff will work with you to create the best solution for your science lab needs.
Look no further and contact us today to find out more.