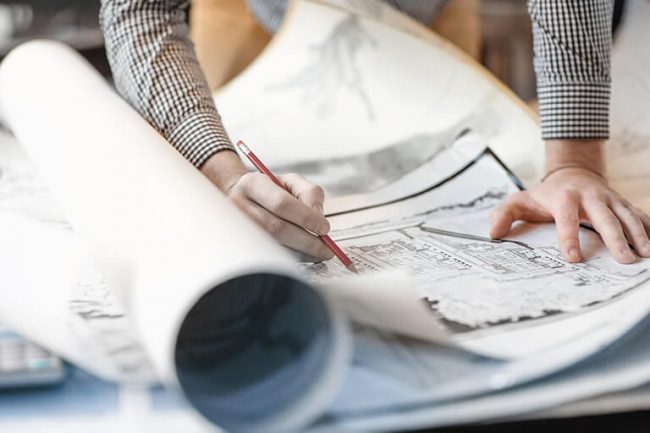 FREE NO-OBLIGATION, VIRTUAL EVALUATION
Send us a few photos and we'll handle the rest.
As part of our laboratory planning services, Longo provides free preliminary drawings for every job we do so you can see what your design ideas look like before you commit. Submit your photos for a free rendering, and a quote to help you plan your project.
Get Started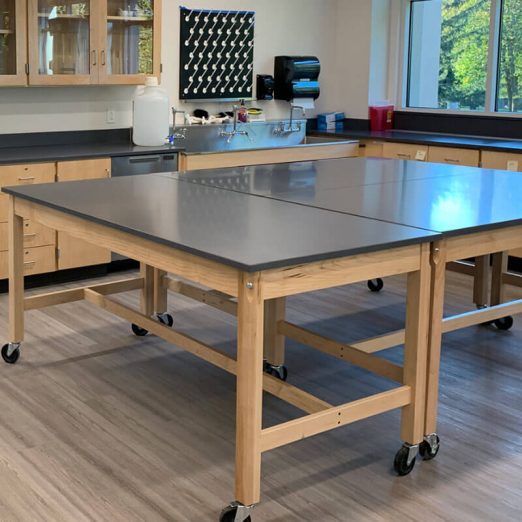 Skip the extensive bid process and avoid having to pay additional third-party fees when you purchase through an affiliate purchasing cooperative.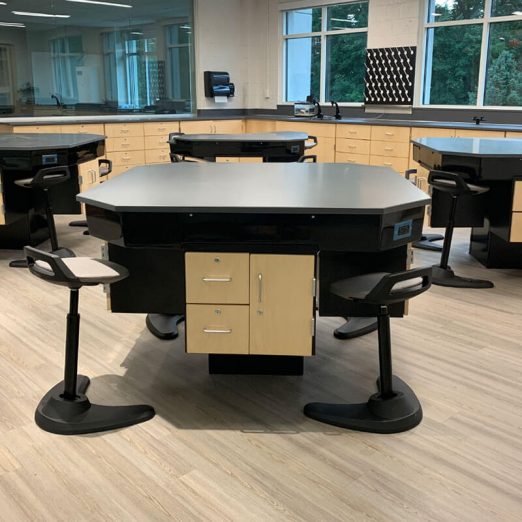 In stock and ready to ship - casework, tables, fume hoods, fixtures, worktops, seating and storage for any size laboratory, large or small.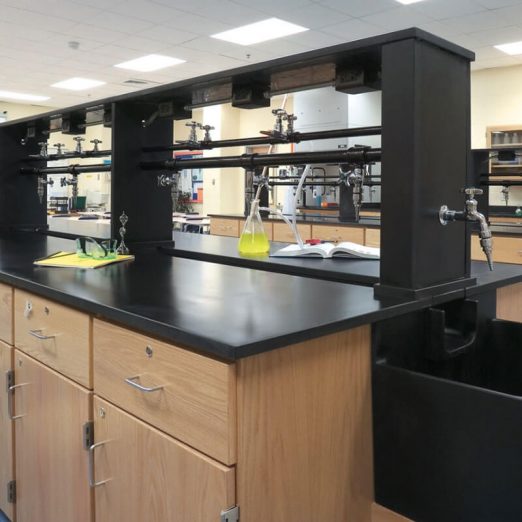 For over 50 years, Longo has been planning, building and renovating laboratories across the country. From K-12 and Higher Ed science labs to Forensics and Research facilities, we'll guide you through every phase of your new laboratory project.