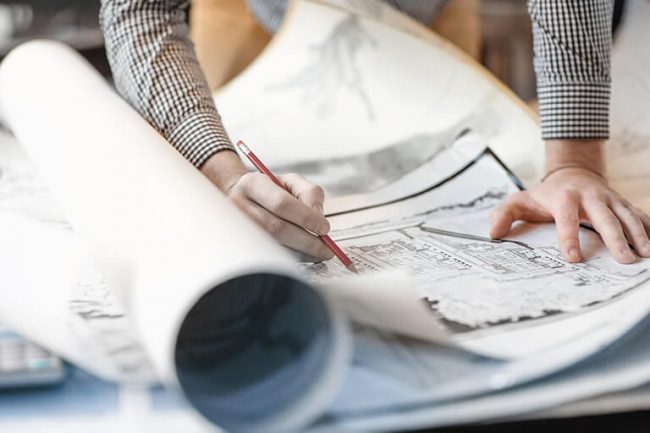 FREE NO-OBLIGATION, VIRTUAL EVALUATION
Send us a few photos and we'll handle the rest.
As part of our laboratory planning services, Longo provides free preliminary drawings for every job we do so you can see what your design ideas look like before you commit. Submit your photos for a free rendering, and a quote to help you plan your project.
Get Started