From Biology, Chemistry and STEM labs to Biotech, Forensics and Research facilities, Longo has the technical expertise to guide you through every phase of your new laboratory project.
For over 50 years, Longo has been planning, building and renovating laboratory facilities across the US. Since our inception in 1964 as a laboratory furniture provider for the educational market, Longo has evolved into a major laboratory design consultancy. As established laboratory specialists, we have envisioned, designed and furnished hundreds of state-of-the-art laboratory workspaces in the educational, pharmaceutical, chemical, electronic, food science and other research-driven industries.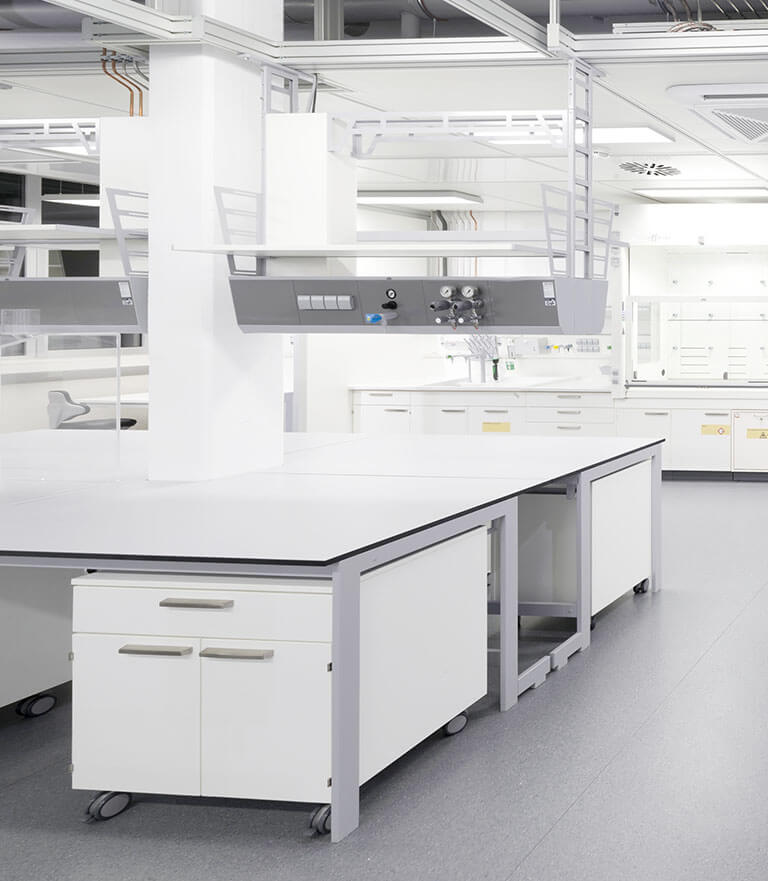 Our Commitment to Unsurpassed Service and Support
We offer our clients an unparalleled level of support from phase one of planning to complete turn-key laboratory installation.
Our professional services include workspace evaluation and planning, making material recommendations, helping with budget establishment, and delivering and installing everything on site. We commit ourselves to a level of unsurpassed service, which ensures that your laboratory environment will meet research specifications, address important regulatory requirements, and satisfy multiple user needs. With the world's most advanced equipment, flexible design solutions and years of lab planning under our belt, Longo Labs is able to meet the fluctuating demands of all educational science applications and any industrial laboratory environment.
Learn More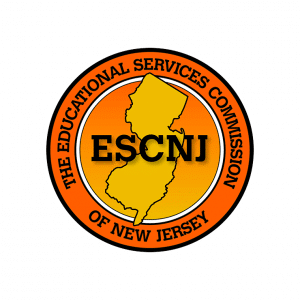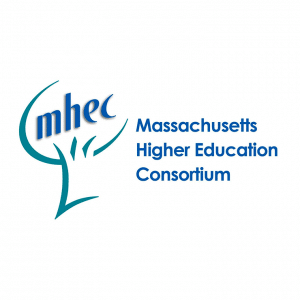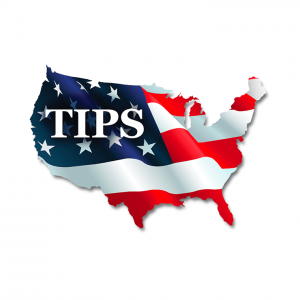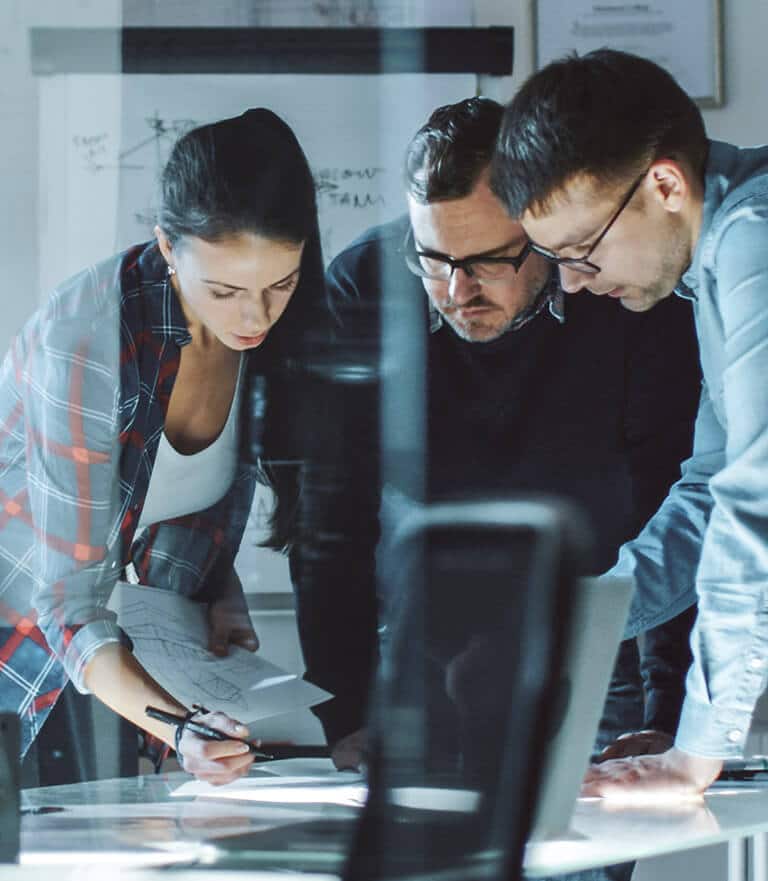 Longo offers contract pricing in all 50 states
Did you know that you can actually save over 20% by purchasing your project with us through a purchasing cooperative?
All of our products and services can be purchased through a national purchasing cooperative, which guarantees faster service, better quality products and bigger savings for you. With Longo as your partner, you'll skip the extensive bid process and avoid additional third-party fees in any state in the United States.
Benefits of Contract Pricing
Save Money – We use value engineering to regulate project costs and to maximize every dollar you spend.
Buying Power – You get more for your money with contract pricing and avoid additional third-party fees.
Added Value – We offer Free laboratory planning services and 3D/Revit drawings.
Save Time – You skip the extensive bid process and purchase your entire laboratory project with a simple PO.
Future Savings – State purchasing cooperatives offer pricing based on volume-driven cost reductions. You get the most bang for your buck now and on future purchases.
To learn more about the benefits of purchasing cooperatives and contract pricing, request more information below and a member of our team will contact you!
Learn More
Your One-Stop Lab Shop for Innovative Design
At Longo, we take our partnership role seriously. Over the last 5 decades, Longo has established and continues to develop new relationships with the most prestigious laboratory furniture and equipment manufacturers in the industry. Our trusted partnerships with top-quality manufacturers are the foundation of our "One-Stop-Lab-Shop" capability. As a One-Stop-Lab-Shop, Longo has the unique ability to combine the superior quality products of our manufacturers with our expert laboratory services to create specialized packages for you, our client. Our vision for innovative design, insistence on quality and top-notch client service continues to help us grow into one of the largest, most well-respected modern laboratory design consultants in the country.