Waldner's Modular Lab System | Longo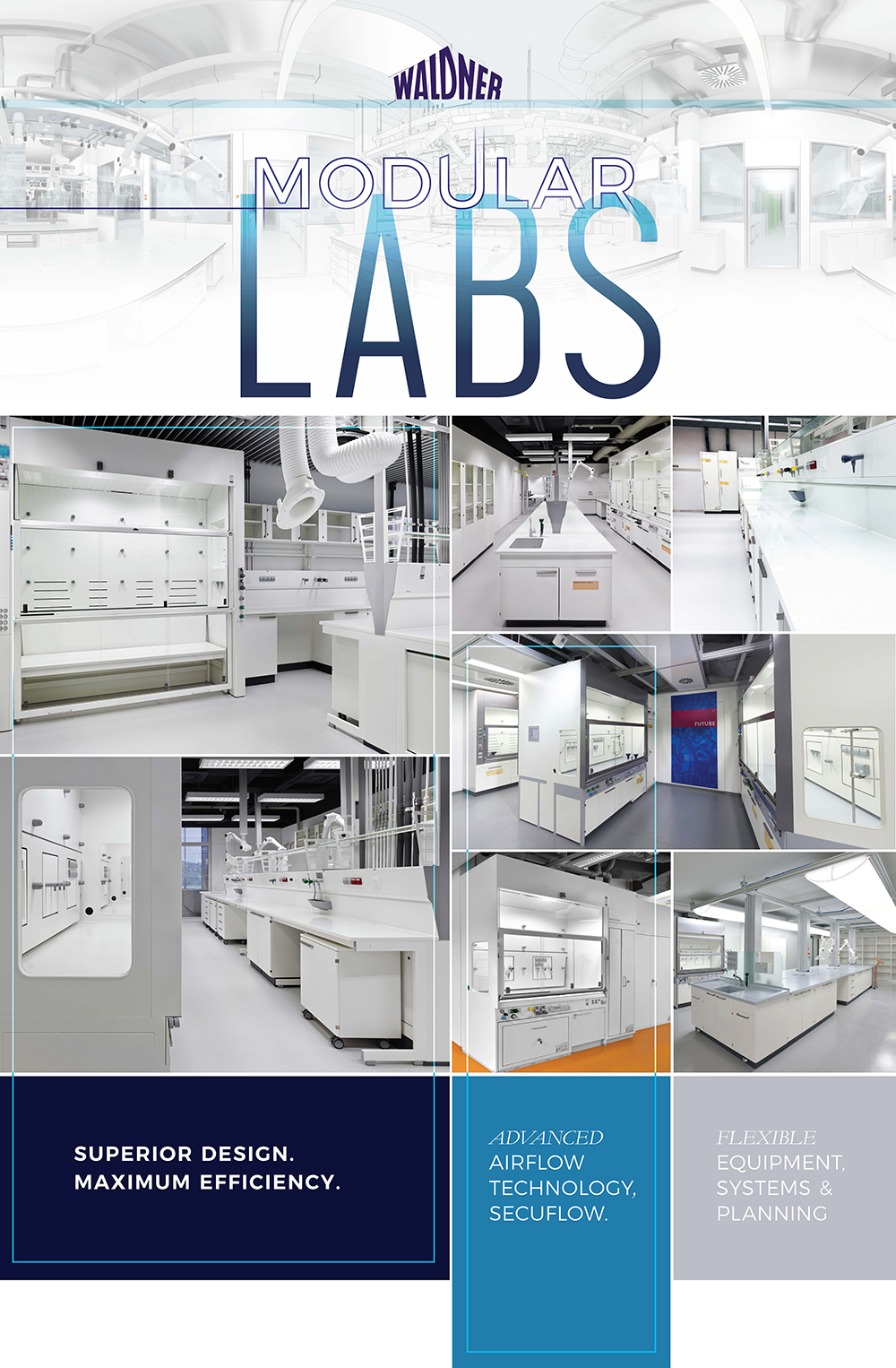 Changing work requirements in research, chemical, biotech, pharmaceutical and higher education laboratories demand versatile laboratory layouts. Waldner's Modular Lab System, which consist of service ceilings used in conjunction with the SCALA laboratory furniture system, provide the ideal basis for meeting these demands. With this cutting-edge technology, labs can be adapted quickly and simply to new working conditions with complete freedom. This adaptability of room layout considerably extends the service life of your laboratory furniture.
Contact Longo Labs today to learn more about how you can transform your laboratory into a cutting-edge, adaptable workspace.