Think Bigger in Every Dimension with Flexible Labs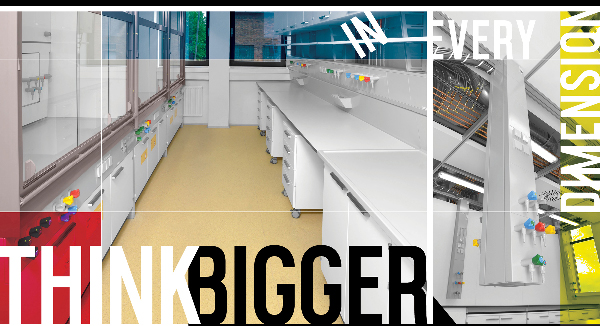 A State-Of-The-Art Science Laboratory is a worthy investment for your school, students and educators. Whether building and furnishing a bioscience lab or renovating a forensics facility, we guarantee to create a laboratory workspace that will exceed your expectations on every level.
With our flexibly designed furniture systems and modular cutting-edge equipment we'll accommodate all of your adaptable workspace demands. The time to start planning your new laboratory is now.
Connect with us to get started today! With more than 50 years in the business, you can depend on us to guide you through every phase of your laboratory project.