Waldner Receives Chicago Good Design Award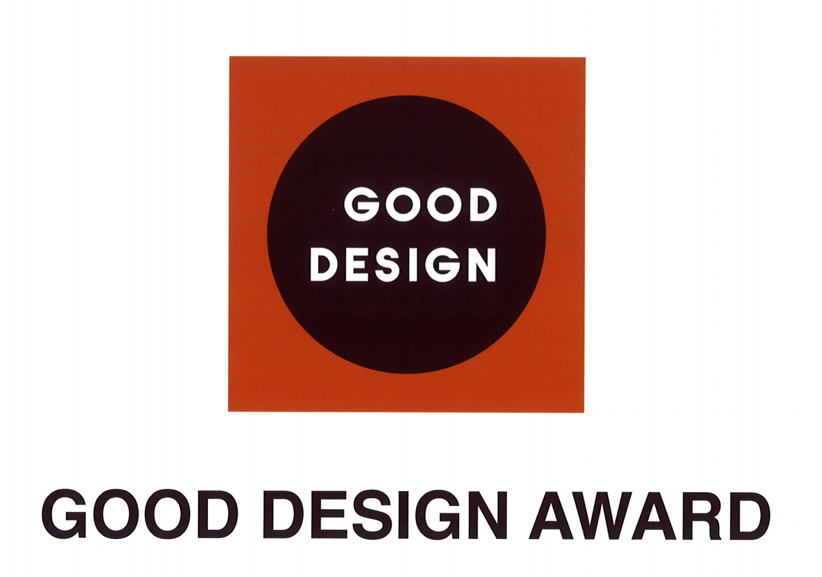 Waldner, a leader in innovative laboratory furniture, has won the Chicago Good Design Award for their Scala Laboratory Furniture System. The Chicago Good Design Award is one of the most prestigious design awards, and is presented by The Chicago Athenaeum Museum of Architecture and Design and Metropolitan Arts Press Ltd. The award is given to the most innovative and cutting-edge industrial, product, and graphic designs produced around the world.
The criteria is based on the fundamentals of function and aesthetic, yet with a distinct leaning towards requirements emanating from current environmental issues. These criteria have constantly and will continue to be at the forefront of Waldner's mission in the design and development of cutting-edge laboratory equipment and technology.
Contact Longo Labs today to learn more about Waldner's SCALA Laboratory System.