French-American School of NY (FASNY) New Lab | Longo
The French-American School of NY (FASNY), located in Mamaroneck, New York provides a program which combines both French and American International curriculum. The private school is a bi-lingual international day school with nearly 350 students ages 3 years old thru 12th grade.
A new campus was completed over the summer for students in grades 9-12. The new buildings include an auditorium/multipurpose room, gymnasium, 2 laboratories and 15 classrooms.
Longo worked directly with the school to design and provide the furnishings for the new state-of-the-art laboratories.
Below is a drawing of the proposed laboratory classroom space: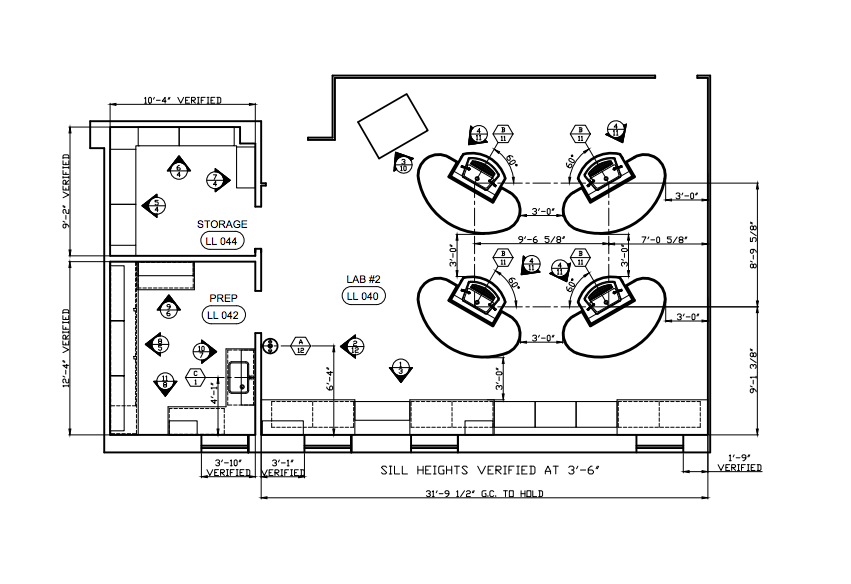 The products chosen for the project include:
Axis Infinity Student Laboratory Tables, Sheldon Wood Laboratory Casework, Epoxy Resin Counter Tops
Below are a few stock photos of the proposed products:
Click here to read more about the new building
Axis tables brochure, click here
Maple finishes casework brochure, click here
Oak finishes casework brochure, click here
For more information on our products and services, please contact us today by clicking here