Renovation at Norfolk County Agricultural | Longo
Located in Walpole, MA, The Norfolk County Agricultural High School is a public high school with a population of over 500 students. The school grounds cover 365 acres offering such concentrations in Animal and Marine Science, Plant Science, Environmental Science, and Diesel and Mechanical Technology. Students attend both academic and vocational classes every day. This high school represents only one of the three schools in Massachusetts advocating agriscience [1] and agribusiness [1].
With a specialized curriculum, size and functionality of the lab furniture is extremely important. Recently, the Aquaculture Lab underwent a renovation completed by Longo Labs and choose Sheldon Axis Student Lab Workstations for the new design. Starting with a sketch (see below), Longo Labs provided the finished product – see photos below.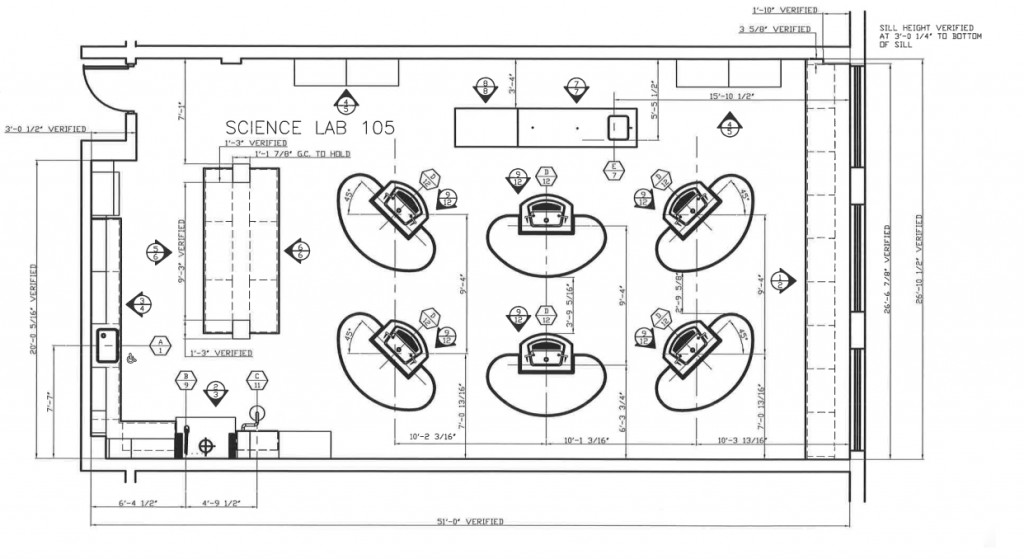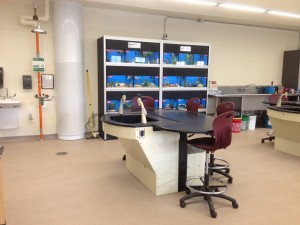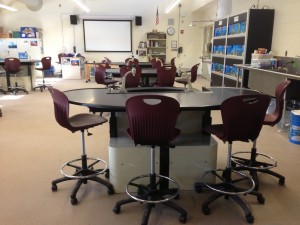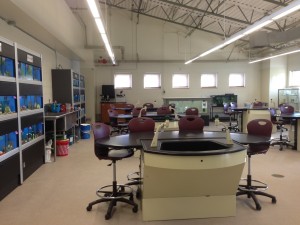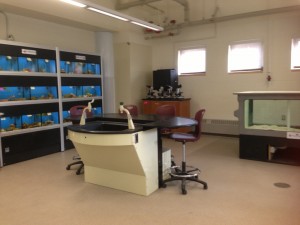 Longo Labs is a highly regarded provider of modern laboratory equipment and remains a pillar in the New England area serving the public education market. Longo Labs is an approved vendor of purchasing contracts for educational co-operatives.
Click here to read a testimonial from the Norfolk County Agricultural High School Vocational Coordinator
Whether you are designing a new lab or renovating an old, contact us today for more information
[1] Wikipedia 2016 https://en.wikipedia.org