New Jersey High School $800,000 Lab Renovation | Longo
The West Milford High School, located in West Milford, NJ has over 1,100 students in grades 9-12. In an effort to structure a 21st learning atmosphere, a $800,000 renovation project was launched to replace the aging chemistry and physics labs. With the progression of STEM Education, renovations to existing labs are a key factor in preparing students for their higher education goals.
Dicara Rubino Architects was the lead AIA firm on the project. With the help of Longo Labs and their vast amount of workspace solutions, the renovations were a success!
Products:  Sheldon Wood Laboratory Casework, Epoxy Resin Counter Tops, TEII Student Laboratory Workstations, Wood Lab Benches
All of the products used in the renovation were purchased through the ESCNJ Contract which affords access to many providers of high quality, low cost laboratory furniture for schools.
Here are some photos of the completed project, courtesy of Dicara Rubino Architects' Facebook Page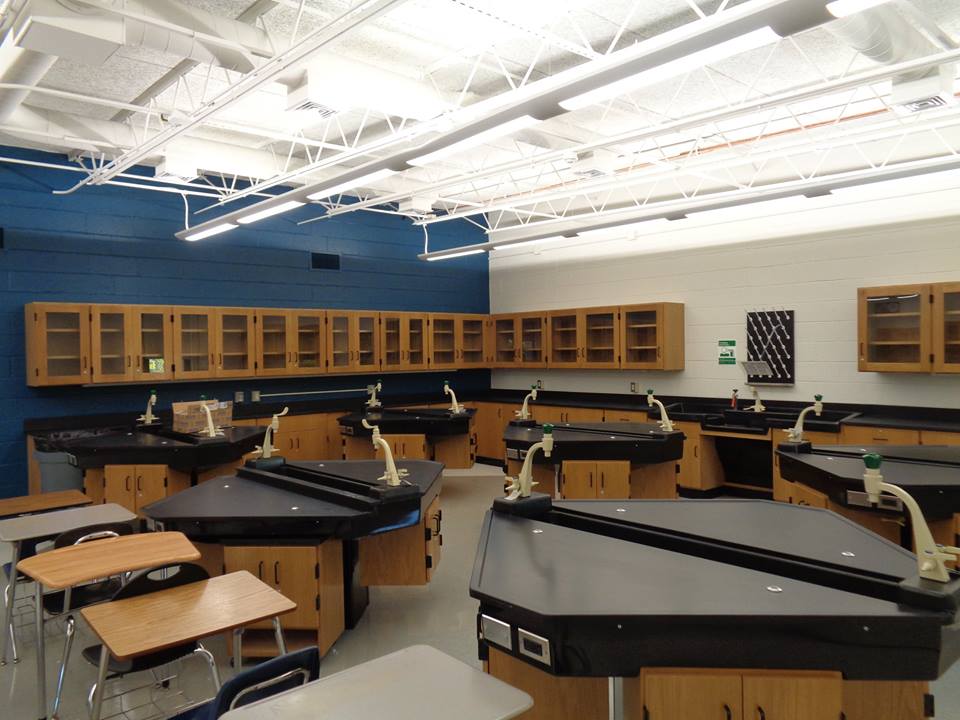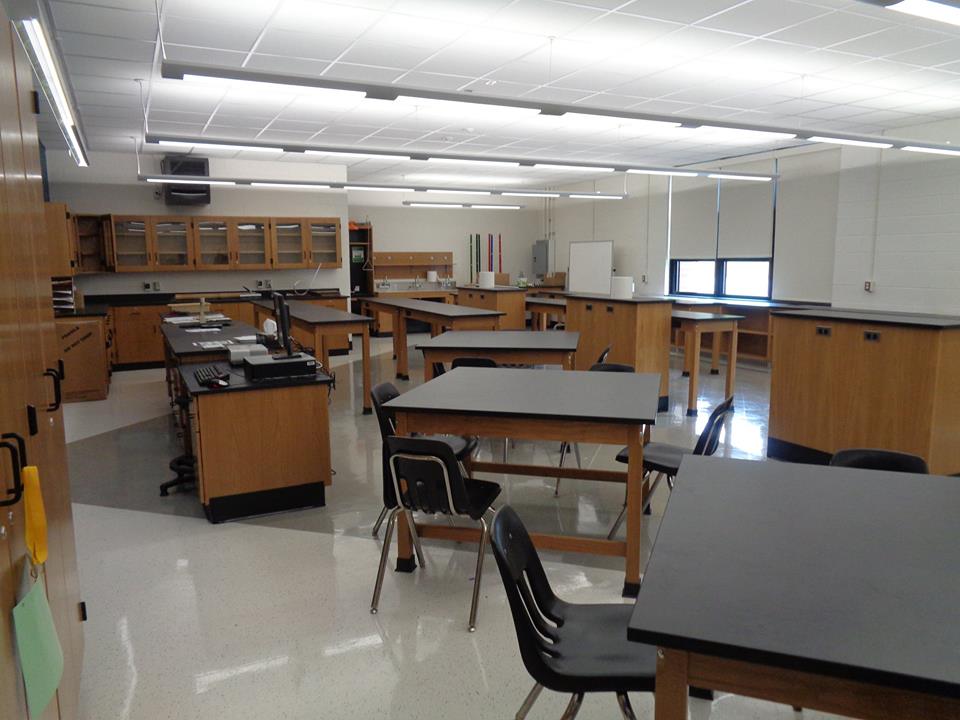 Click here to read an article which appeared in northjersey.com
For more information on how Longo Labs can assist in your high school chemistry or physics lab renovation project, contact us today to speak to our team of experts.