Lawrence Middle School Art Room Renovation
Longo Labs recently completed a renovation of an art room at Lawrence Middle School in Lawrenceville, New Jersey. We worked directly with the school district to get this project completed quickly and smoothly. A factor that helped in this situation was that the project was purchased off of the ESCNJ purchasing contract, which, if you'd like to learn more about, you can click here. The products we installed in the art room were Sheldon Oak Wood Cabinets, Black Phenolic Resin Counter Tops, a Mobile Instructor's Desk, and an Art Room Sink that also acted as a cleanup station for students. Below are photos of the finished renovation.
Below are Drawings of the Installation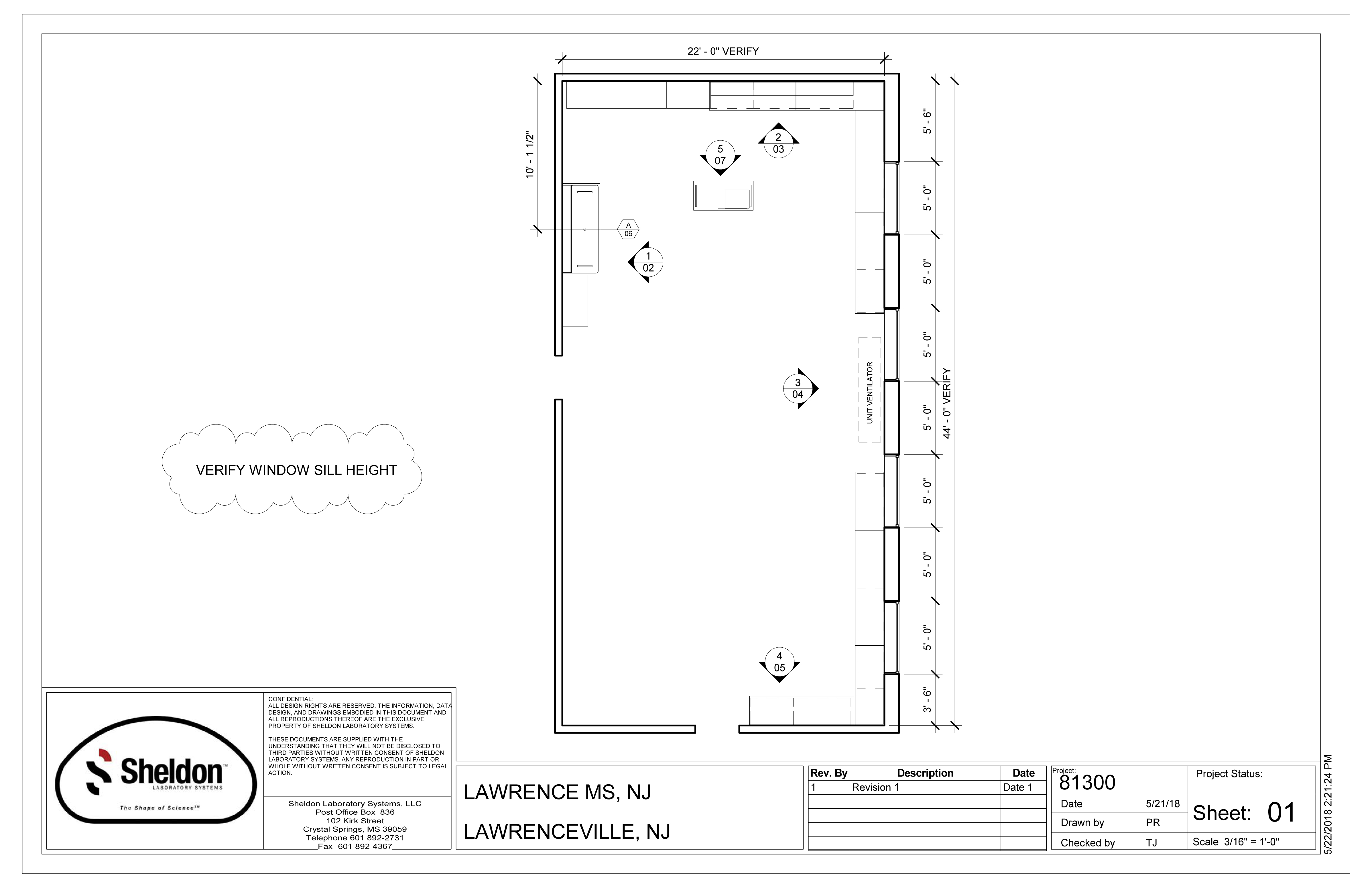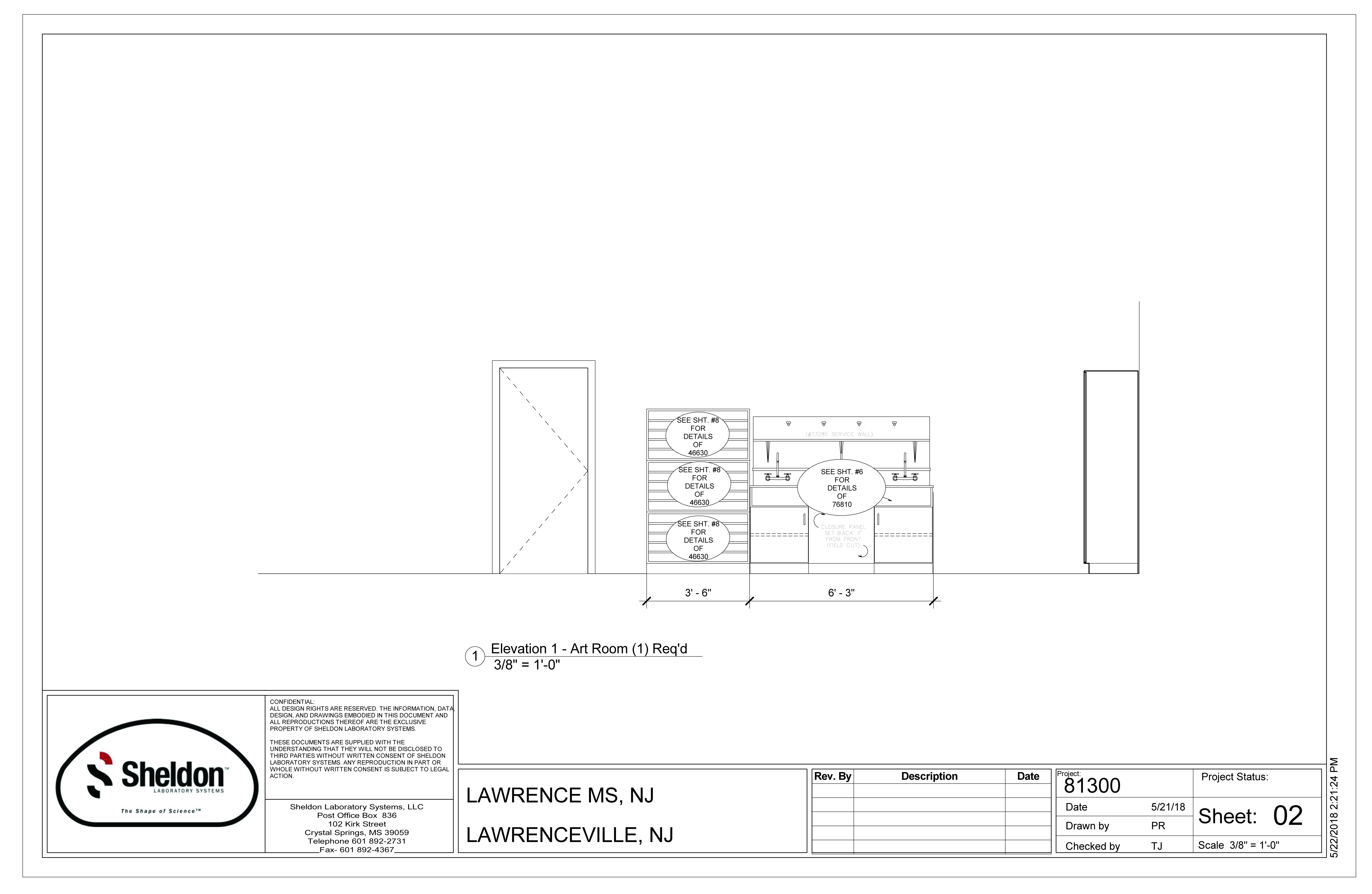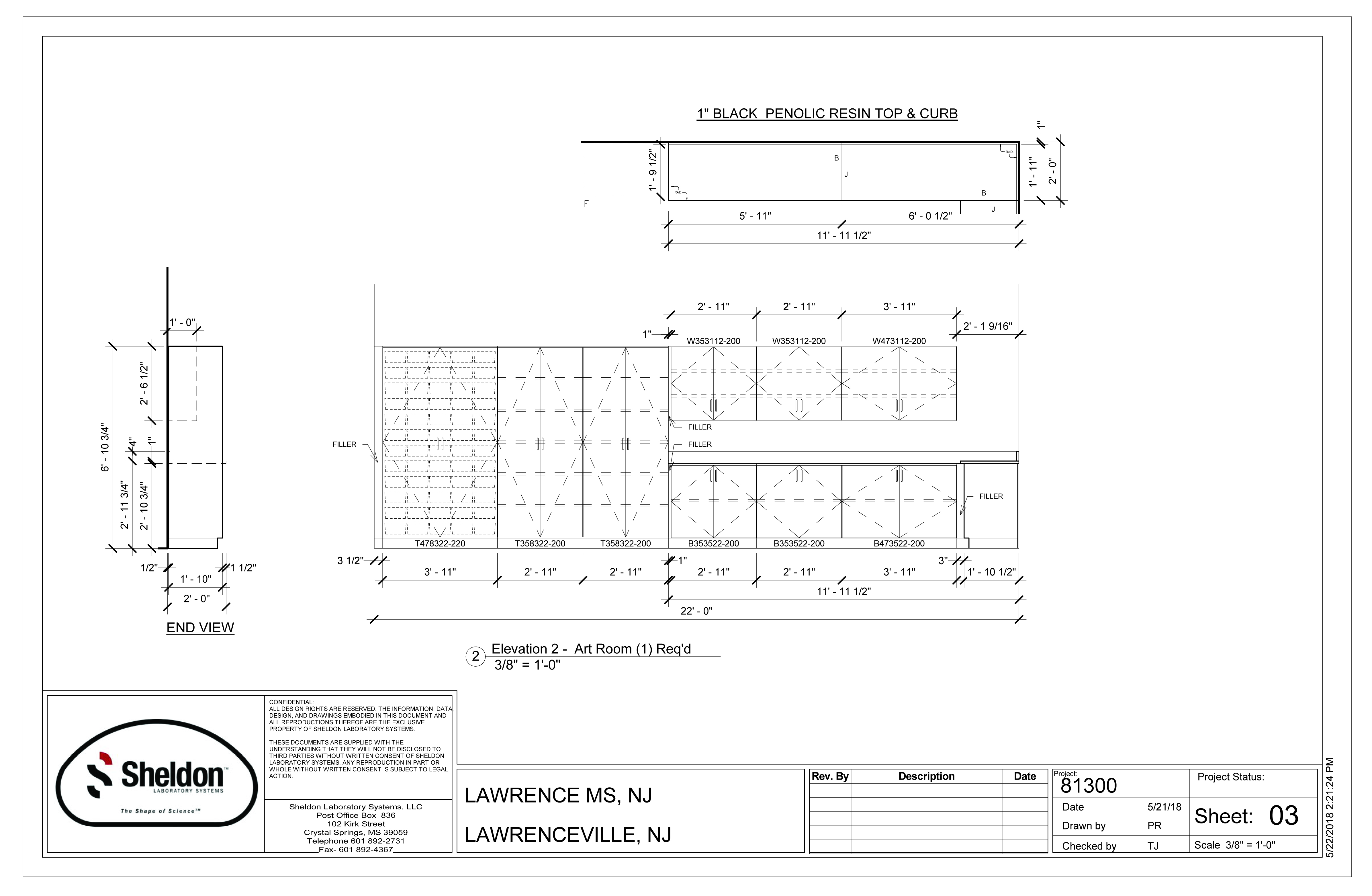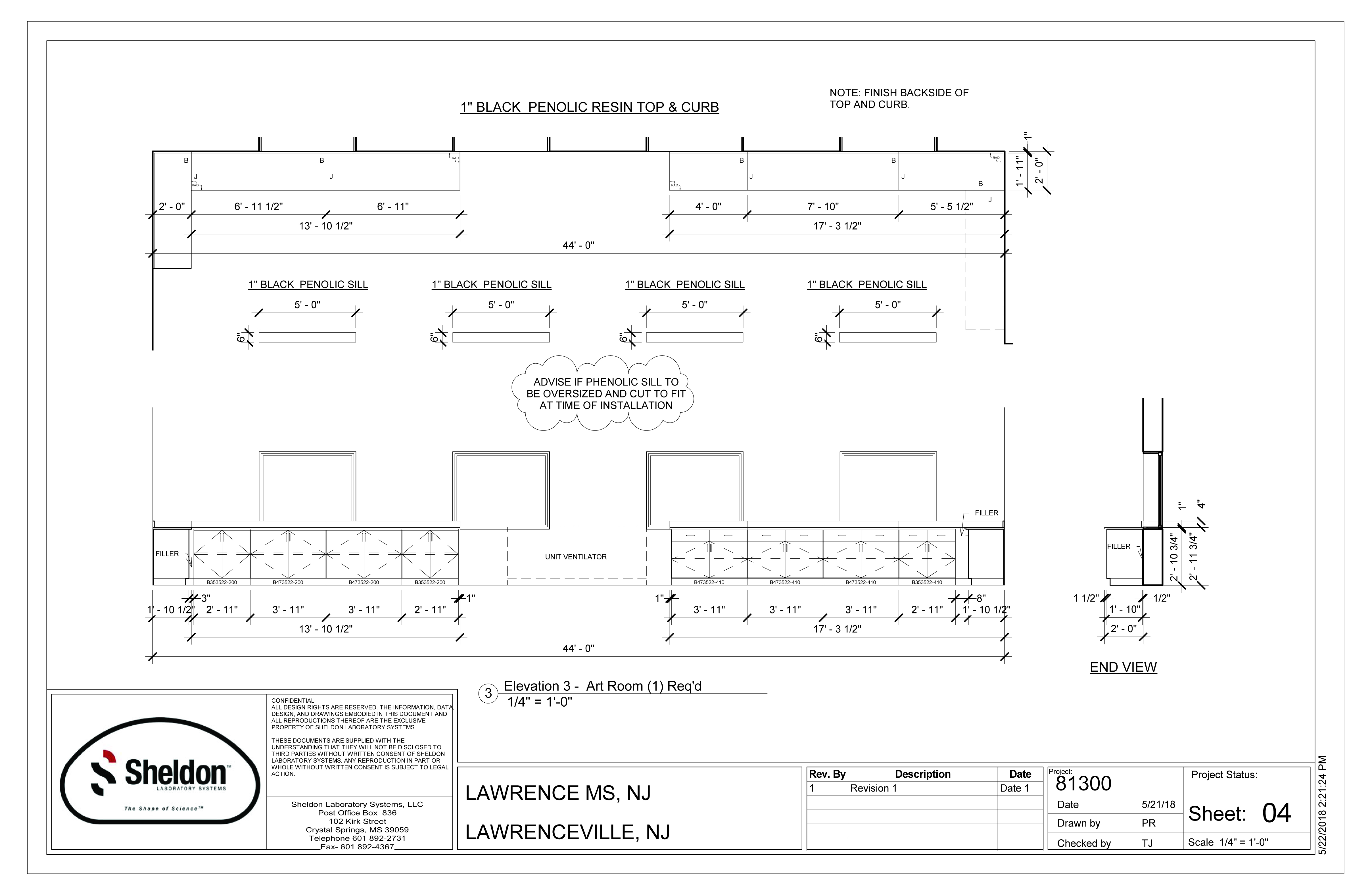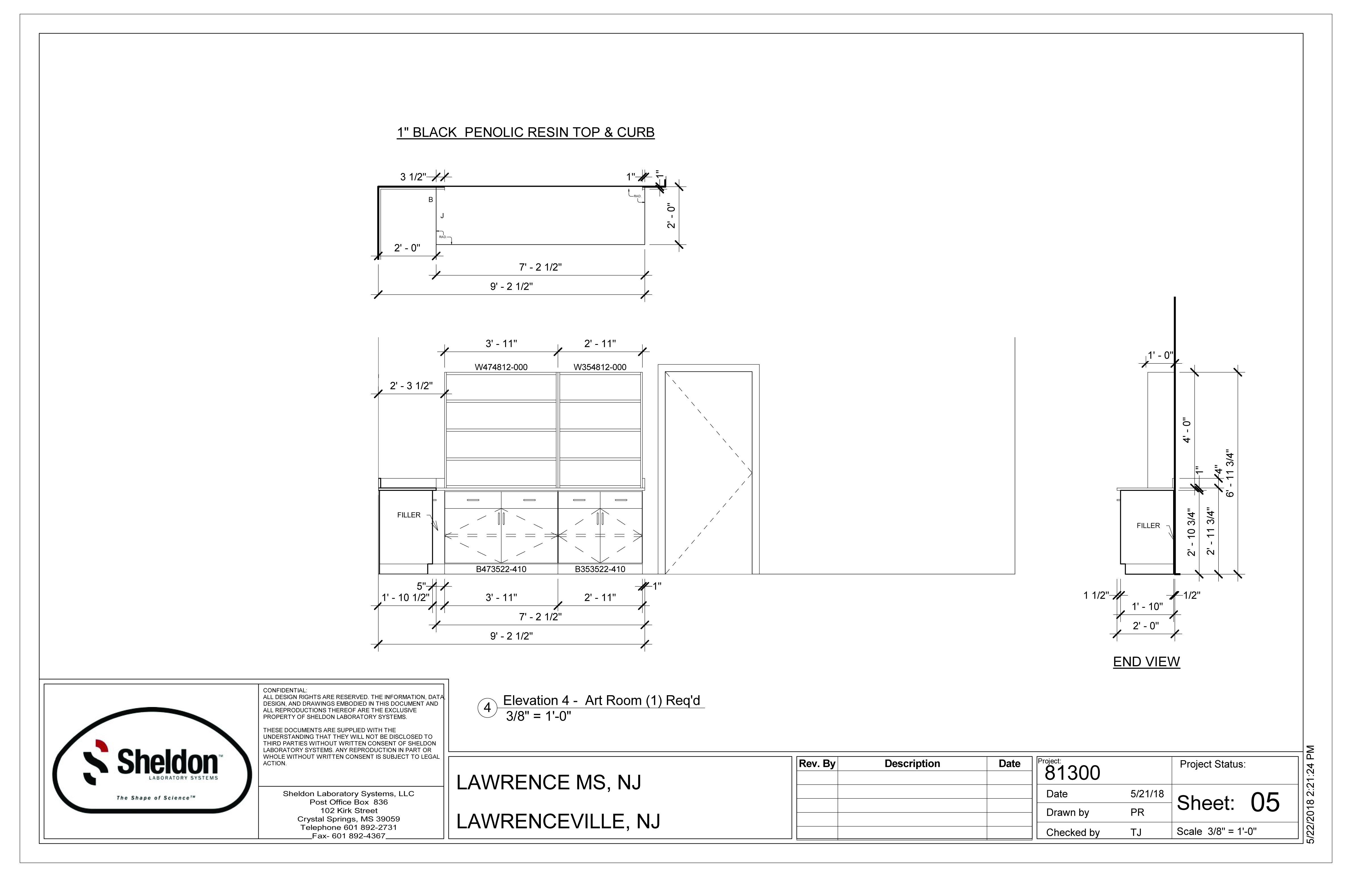 If you'd like to like to know more about what products we offer, click here.
If you'd like to know more about any projects we are currently working on, what other services we provide, or any general information about us, please head to our contact page now!