Safety Cabinets + Equipment
Safety storage and emergency equipment, for protection from hazards in the lab environment.
Safety showers, eye washes, and safety storage cabinets are required in any lab to ensure the safety of students and to properly store and protect volatile acids, chemicals and flammable substances. Longo offers a variety of safety products designed to keep your laboratory operating safely and contamination-free. From washers for cleaning glassware, to emergency shower stations and cabinets for storing hazardous materials, we provide all of the necessary safety furniture and equipment to ensure the protection of each user in the lab, and the preservation of the laboratory workspace, itself.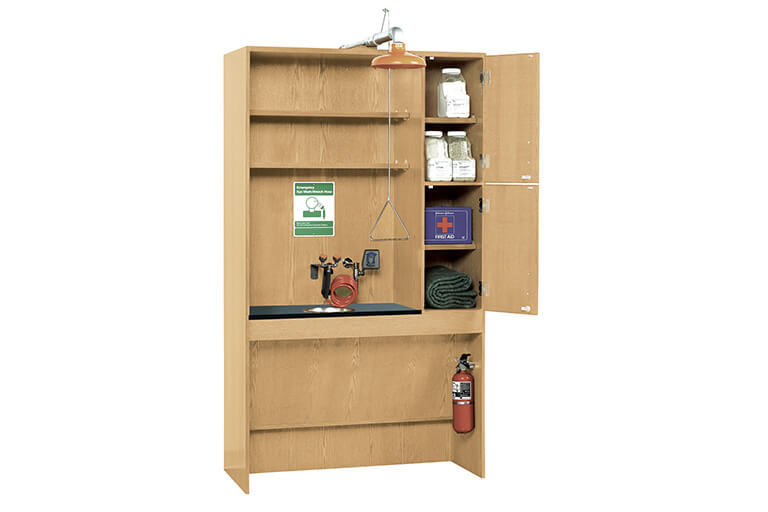 Safety Stations
Emergency eye washes and shower stations for user protection while working in the lab.
View Products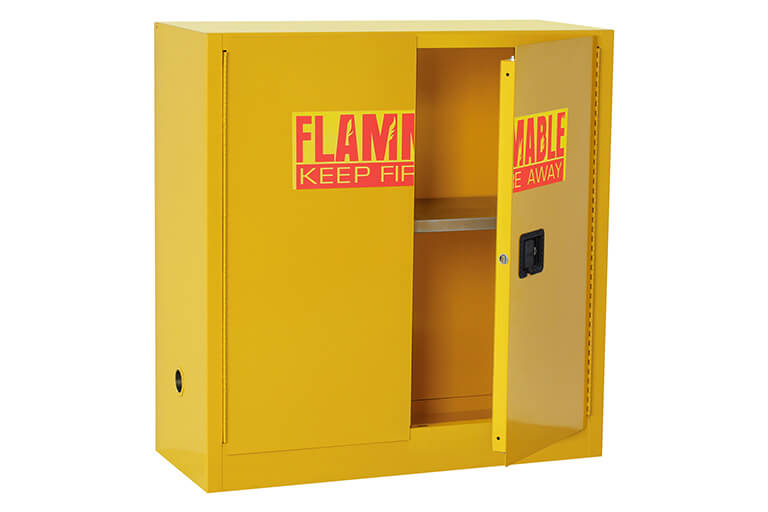 Safety Cabinets
Acid, chemical and flammable cabinets for storing and protecting hazardous materials.
View Products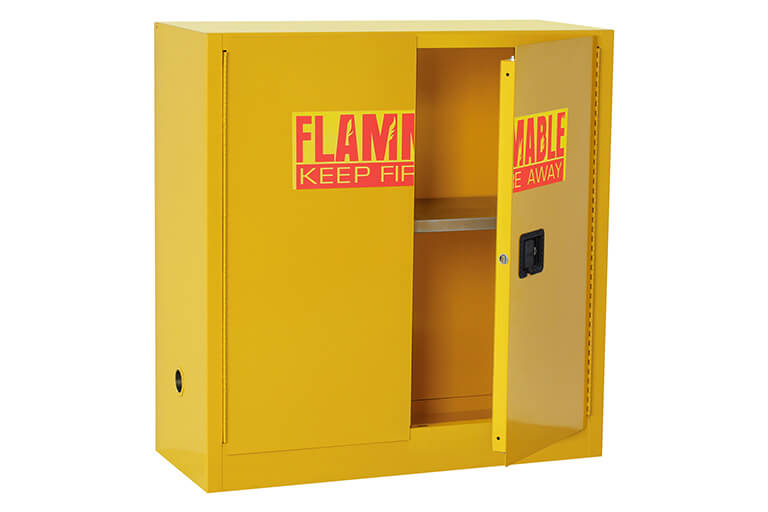 Want More?
The laboratory design specialists at Longo have decades of experience planning laboratories that suit specific needs. Speak with an expert about choosing safety cabinets and equipment that will help you best meet your goals.
Contact Us