Extensive Improvements to North Hunterdon | Longo
Last year, North Hunterdon Board of Education approved a vote to make extensive improvements to the North Hunterdon and Voorhees High Schools built in the 1950's and 1970's, respectively.
Among the extensive renovations included two biology labs at North Hunterdon High School. Longo Labs worked with DMR Architects on the project, which was completed this past September.
The project features products such as TE II Tables, Teacher's Demo Desks and ADA Overhead Shower & Eyewash Safety Equipment. Below are stock photos of these products: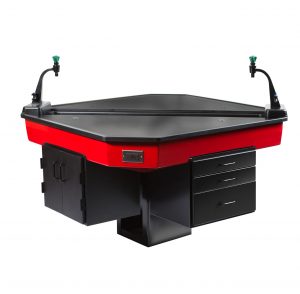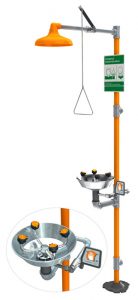 To learn more about recent projects completed by Longo, visit our installations page.
To learn more about buying on contract, or our services and products, contact us today!